Our Features
Umbrava's leading-edge features provide users with the benefits of automation, enhanced analytics, marketplace access, and visibility.
Work Order Management
Umbrava simplifies WO management by eliminating tedious inefficiencies associated with manual tracking, automating up to 70% of the process. All current and historical work order documentation is accessible at your fingertips. One quick search will pull up any work order in seconds.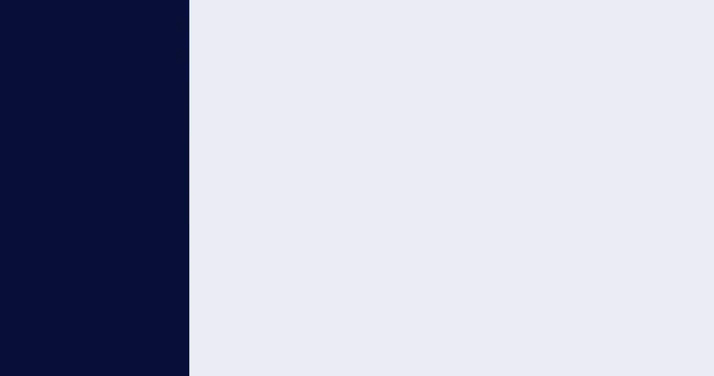 Vendor Management
Umbrava simplifies tracking your important vendor information by storing all management and compliance documentation. It also provides vendors' performance history visibility, complete with ratings, pre-negotiated rates, and insurance compliance features. ALL vendor details are available within a few clicks.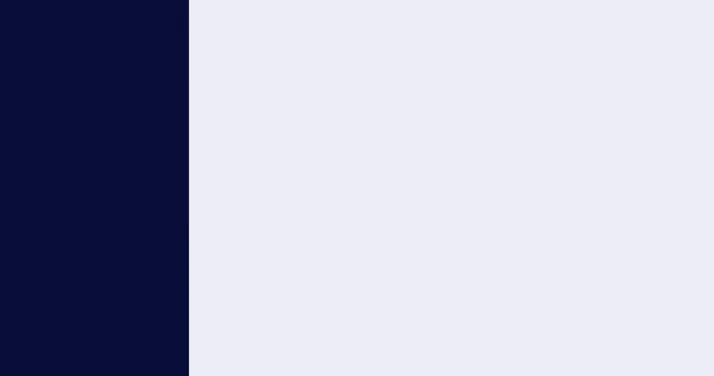 Analytics & Reporting
All data entered into Umbrava can be used to generate in-depth insights via custom reports and dashboards covering all areas of FM operations, including how long vendors are on-site, monthly maintenance spend, what equipment requires repair most frequently, and location performance comparisons. You can create powerful dashboards with accessible, actionable information to assist in making well-informed decisions.

Project Management
Most FM software platforms cannot differentiate between facility maintenance and construction projects, treating everything as a Service Work Order—which does not help manage projects like remodeling a retail space or expanding an office. Umbrava includes a comprehensive set of Project Management features that give you the tools to manage complex projects.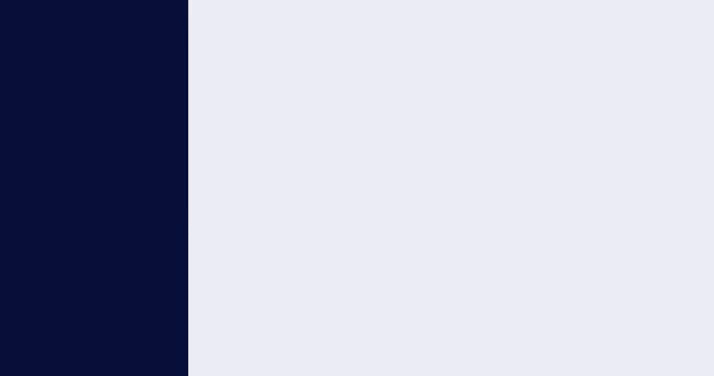 Invoicing & Proposals

Umbrava has an AP module that automates the vendor invoice creation and proposal approval process. All vendor data can be managed inside the platform. FM professionals can upload negotiated vendor rates, enabling pre-approval of the full WO, PO, and work request processes. Umbrava does all the heavy lifting.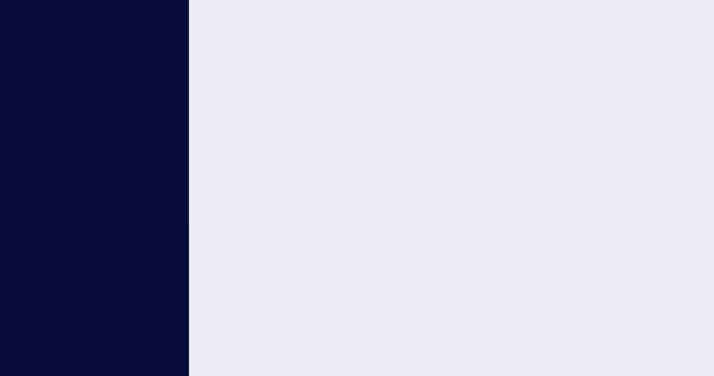 Asset Management
Umbrava enables you to monitor and manage your assets by:

Tagging to record important data - such as location, warranty dates, and costs.
Providing insights into repair vs. replace decision making.
Alerting you when work is required on in-warranty assets.
Automatically dispatching the right vendors when repair are needed.
Basically, Umbrava lets you manage the budget, spend, life cycle, and warranties for all your assets—both individually, and in groups.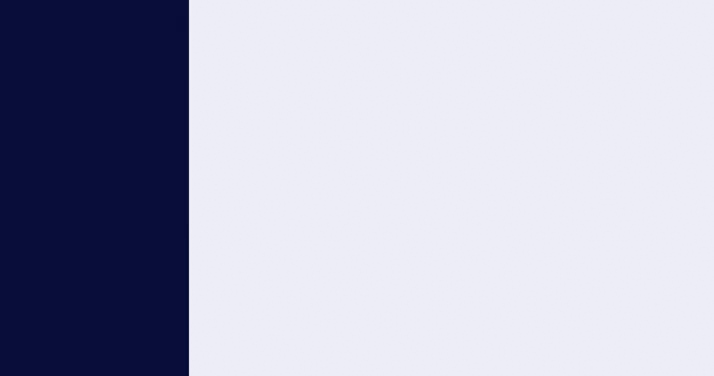 All features
Work Order Management
Vendor Management
Analytics & Reporting
Project Management
Invoicing & Proposals
Asset Management
How to Get Started
Interested in trying Umbrava? There are two ways to learn more.